MINI 5-DOOR HATCH
THE NEW MINI. WITH 5 DOORS.
More doors doesn't mean less spice. In fact, the MINI 5-door Hatch makes having five doors as exciting as driving the slickest coupe. The slightly longer wheelbase gives a distinct air of space.
The wheelbase has been expanded by 72 mm, making it 161mm longer than the three-door. In addition to more leg room, it's also 11mm taller, and boasts 50 litres more volume in the trunk, so you can bring your tallest friends and their biggest bags.
Best of all, the new model sacrifices none of the "go-kart" handling and performance that has always made MINIs so exciting and so much fun to drive.
Short overhangs, a low centre of gravity combined with a wide track and rigid chassis make it the most exciting 5-door car on the road. The multi-link rear axle suspension and shock absorbers that are decoupled from the body give you the comfort of a saloon car without giving up any of the classic MINI excitement.
With its 1500cc, three cyclinder, twin-powered turbo engine, it delivers responsive power but fewer emissions. You can switch between driving modes – standard MID, racy SPORT or fuel efficient GREEN – and a clearer, brighter new display set-up makes it easy to stay in control.
The new MINI comes with a range of innovative driver assistance and safety features including Parking Assistant, rear view camera and Driving Assistant including collision and pedestrian warning systems.
There is, quite simply, more to the new MINI than meets the eye!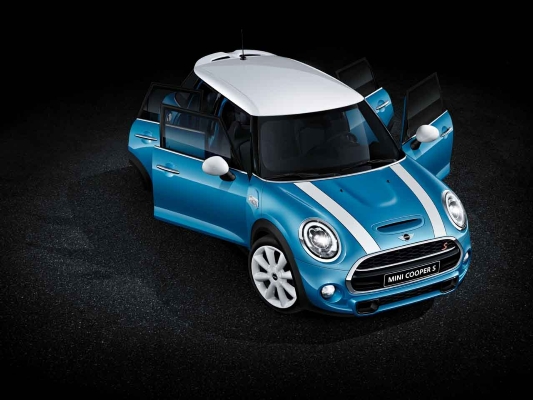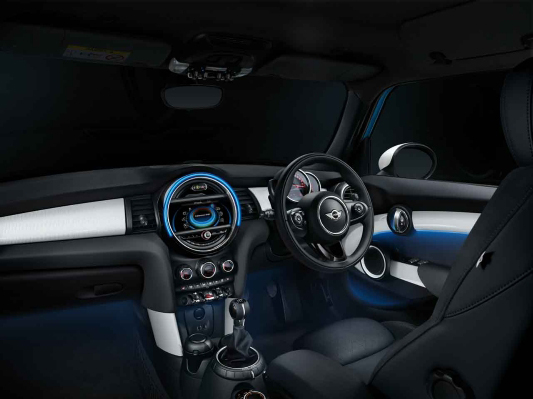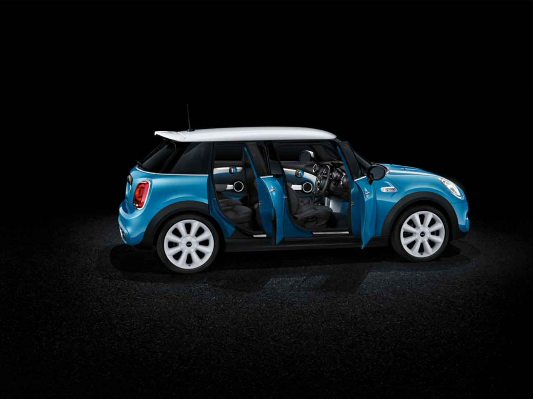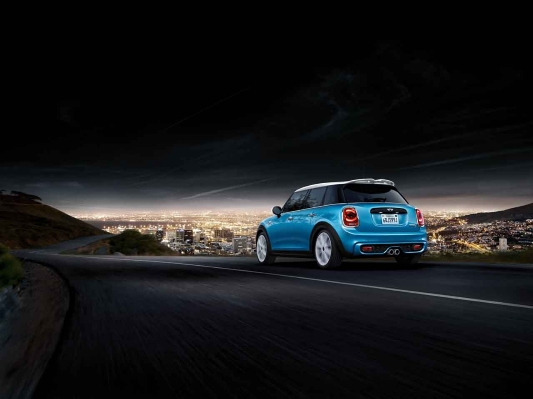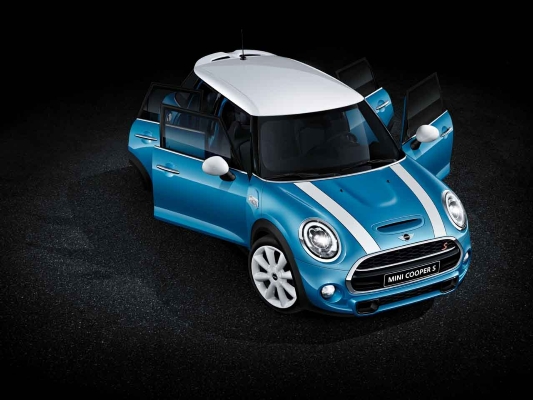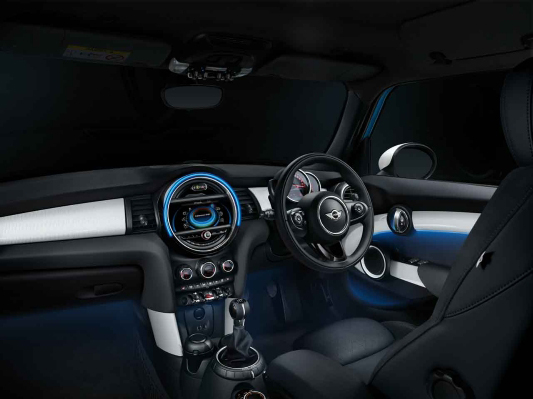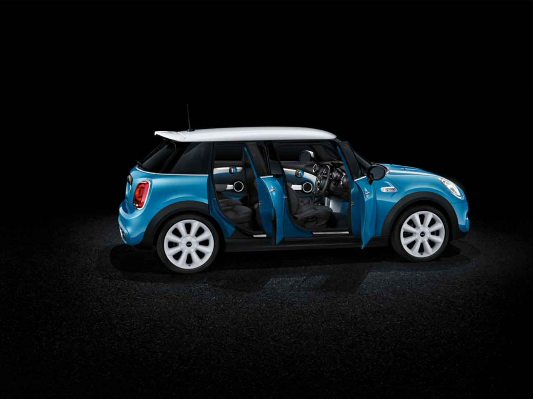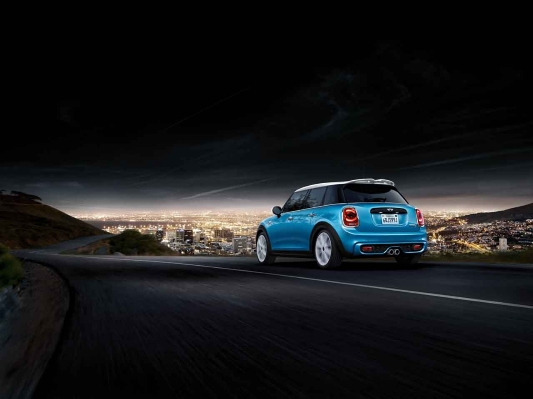 SPECIFICATIONS
Engine: 1.5L gas engine, 3 cylinder/12 V
Output136 hp (100kW) @ 4,500 - 6,000 rpm
Max. torque/revs220 Nm @ 1,250 rpm
Fuel consumption (urban)47.9 [47.1] mpg
CO2 emissions109 g/km
PRICE: Call 292-0893 for details
LICENCE CLASS: E